Kaitūhono/Connector
My Life My Voice offers Kaitūhono/Connector support to disabled people and whānau.
Our role is to assist people in having a good life in whatever way it that may look for them. We connect people to disability supports, arrange funding, build connections with community options and help people work through issues.
We talk with you about what a good life looks like for you and help you make the connections to make a good life.
Talk with one of our Kaitūhono/Connector about your ideas, goals and opportunities to create a good life.

Decide who you want to involve to help you.

Make a plan and create a funding budget.

Connect with the people and or organisations who will help you with your good life.

Live that good life.
How can disabled people and whānau access us?
People can contact us directly, there is no referral process. However, disabled children, young people and adults have to meet Whaikaha - Ministry of Disabled People's disability support services definition of disability to be eligible for our support. As we are a small service, there may be a wait before we can start working with you.
How do we work?
We use the Enabling Good Lives principles to guide our work and have a strong disability rights focus. Many of our Kaitūhono/Connector team are people who have personal lived experience of disability.
Our actions align with Whāia Te Ao Mārama which is a culturally anchored approach to supporting Māori with disabilities (tāngata whaikaha) and their whānau.
Kaitūhono/Connector are time-limited options, with the aim being to get disabled people and whānau to a place where they have a future of increased resilience and capability.
How are we funded?
Whaikaha - Ministry of Disabled People is the primary funder of My Life My Voice. We hold contracts for the delivery of our Kaitūhono/Connector services. Supplementary funding is obtained through philanthropic grants and other avenues to enable us to grow and develop our work.
Our Kaitūhono/Connectors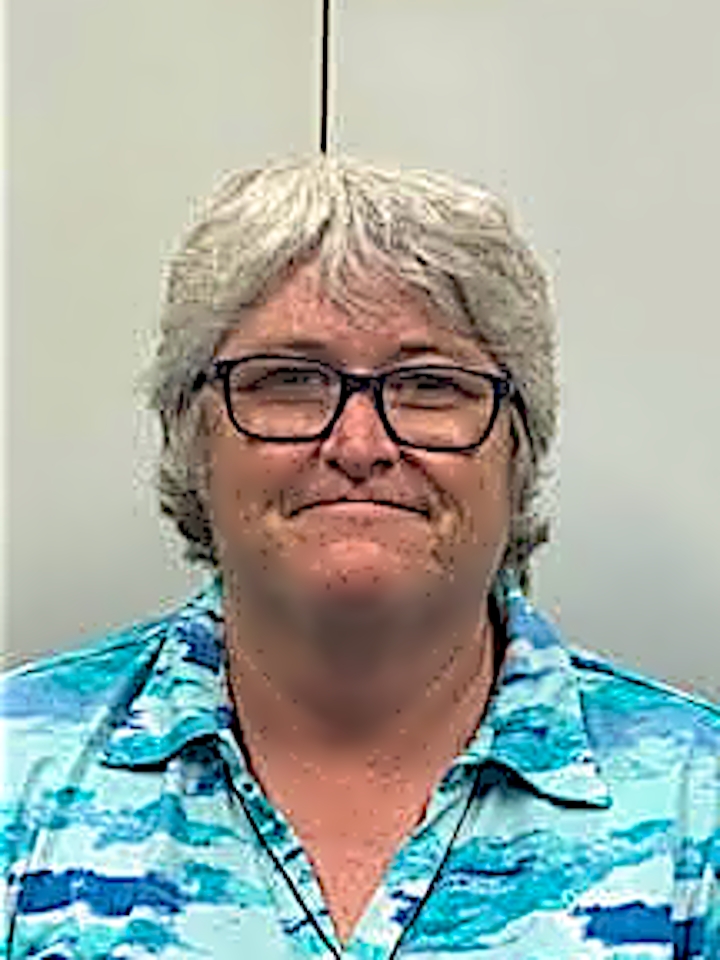 Sheryl Allison
Kaitūhono/Connector Service Leader
Catherine Bang
Kaitūhono/Connector
Helen Angland
Kaitūhono/Connector
Nicola Cronin
Kaitūhono/Connector
Christine Barry
Kaitūhono/Connector