My Life My Voice
Enabling the voices and perspectives of disabled people
My Life My Voice offers meaningful support, information and connections that assist disabled people and their whānau to plan for, and have their good life.
Peer Supporters is a volunteer programme that connects disabled people who have similar disability, health impairment, or are experiencing a similar issue.
Who is a Peer Supporter?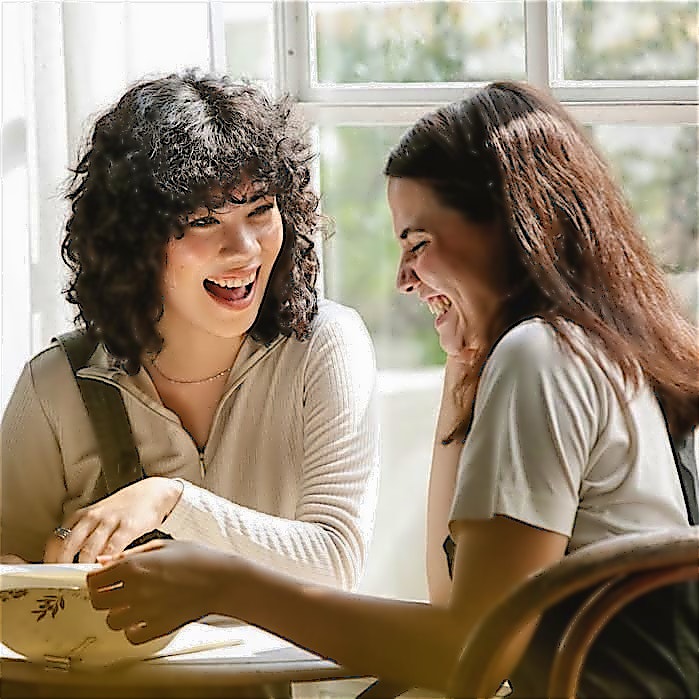 My Life My Voice offers Kaitūhono/Connector support to disabled people and whānau.
Who are Kaitūhono?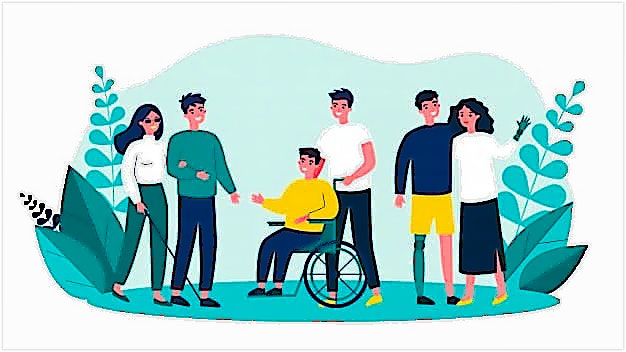 Kaitūhono and Peer Supporters are central to the ethos of My Life My Voice